Mosquito Repellent Wristband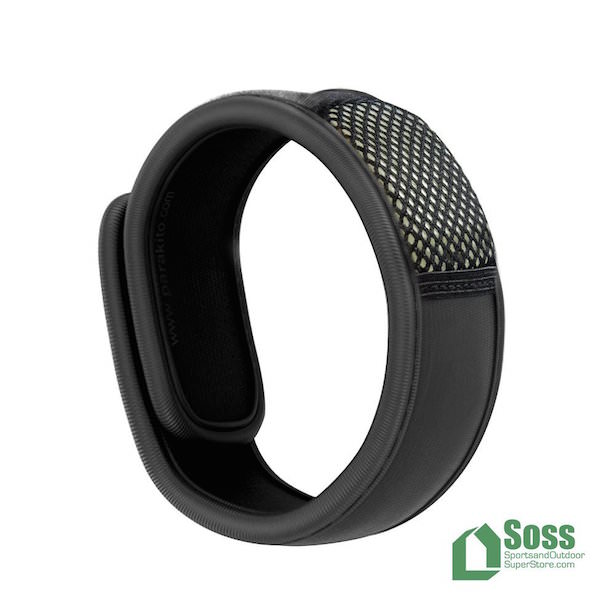 This mosquito repellent wristbad will give you 15 days protection from mosquitoes and comes with one refill giving you a total of 30 days use. The wristband can actually be worn on the wrist or ankle. It's both rain and sweat proof and so ideal for your tropical holiday. Being Deet free the wristband is safe for children and adults alike.
We found the wristband highly effective and simple to use, you find yourself wearing it all day and night for mosquito protection. With no need to re-apply a spray or cream and this is really ideal for kids and the whole family.