Good Selections Whole House Spider Repeller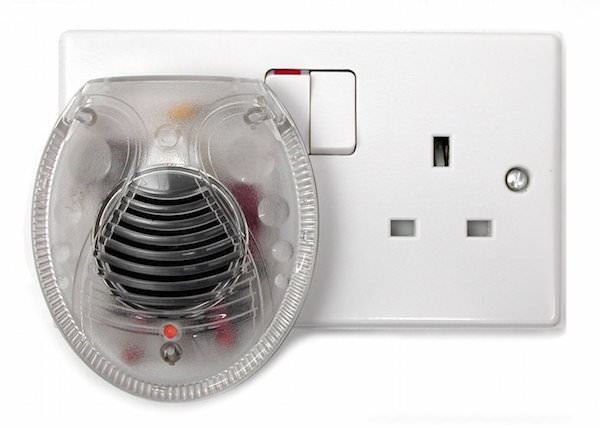 The Good Selections spider repeller uses both electromagnetic interference and ultrasonic sound waves to deter spiders. Simply plug in to any mains socker in your house. A single unit can cover the whole of a regular 4 bedroom home.
The electromagnetic and ultrasonic waves disturb spiders, cockroaches and even rats and mice. Electromagnetic waves pass through all of your house wiring and repel spiders from every room.
The repeller can be used in any room of the house and is safe to use for you and your pets such as cats, dogs, birds and fish.
This is an effective spider repeller to help get rid of spiders from your home. Be aware that on first using the repeller you may infact see more spiders than usual as they are disturbed from their hiding places.