Article
Natural Homemade Mosquito Repellents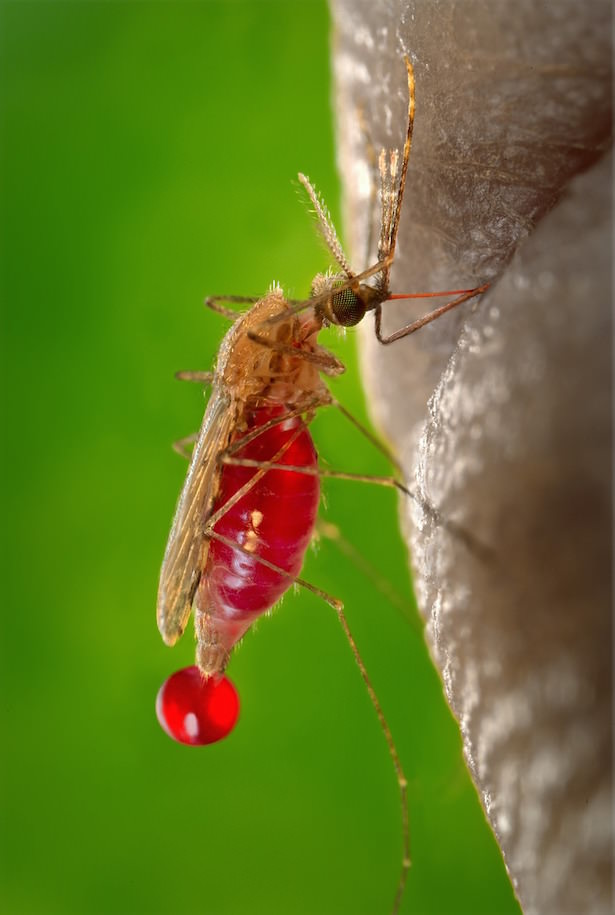 By Sigmund Daughty, Expert Reviewer for Repellent Guide

published: Aug 01, 2017 | updated: Aug 01, 2017
Natural homemade mosquito repellents are an alternative for those seeking to make their own natural and chemical free solutions to keeping pesky mosquitoes away. While not all homemade repellents are as effective or long lasting as commercial repellents, some are backed by scientific studies which we reference below. Be cautious though some repellent techniques may simply be old wives tales or not work in your situation. We start with a brief overview of different types of homemade repellents before giving a number of homemade repellent "recipes".
Clear bag filled with water
A clear bag filled with water is one homemade repellent that thousands of farmers swear by. There is no scientific backing for this technique, but you'll find several discussions about it on the internet. Some believe that the method is effective because light refracts from the bag and annoys the mosquitoes, but there is no proof and there are few (if any) studies into the homemade repellent.
Using dryer sheets
Stuffing a dryer sheet into your hat may help to keep you bite-free. Again, this homemade repellent sounds like an old wives tale, but farmers and people that spend a significant amount of time outdoors often keep dryer sheets on hand for particularly mosquito-heavy days. Indeed a study did find dryer sheets effective in repelling Gnats. This is not so suprising when you find out that the Bounce dryer sheets in question were found to contain two proven natural repellent compounds - linalool and beta-citronellol.
Using essential oils
There are a variety of essential oils that can be effective as well when used as homemade and natural repellents. Unlike DEET (the chemical that is effective in most bug repellents) natural oils will require more applications in higher density. Several of the essential oils have been proven to give some protection when used at high enough strengths and when applied often.
Some of these popular oils are: Citronella (which is also found in many repellent candles), castor oil, rosemary oil, lemongrass, cedar, thyme, peppermint and cloves. These oils can be combined into a homemade repellent lotion, we give several recipes below.
Homemade Mosquito Repellent Recipes
Making your own homemade mosquito repellent can be a great way to ensure you have a lovely natural and scented repellent for family use. We give many repellent recipes below, feel free to mix and match and create your own. You'll notice several recipes include Witch Hazel as a base for the repellent, Witch Hazel extract is a natural ant-inflamatory astringent and can give relief for mosquito bites.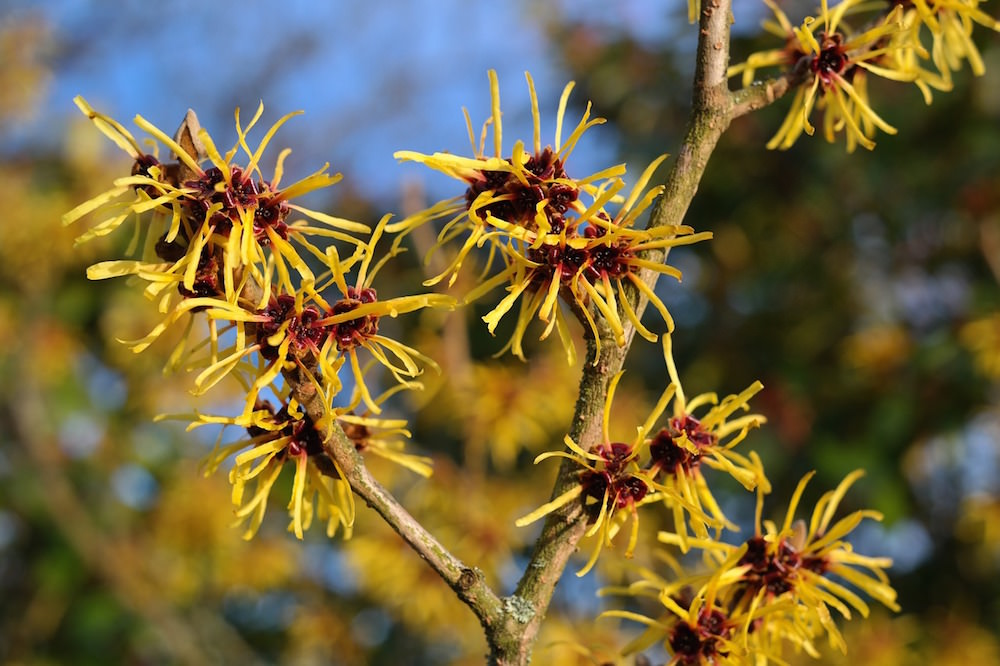 Precautions
As with any cream or spray applied to the body, proceed with caution to ensure your skin does not have an adverse reaction. Be especially cautious and consult a physician if you have a sensitive skin, a medical condition or are pregnant. Do not use on young children.
Before using over large areas of skin apply the repellent to a thumb sized spot and wait for 30 minutes to check you have no adverse reaction. Label all homemade repellents clearly with clear instructions not to ingest them, you never know who might come across your homemade repellent.
Recipe Idea 1
Craft your own essential oil repellent
Ingredients:
Essential oils: choose from citronella, cloves, lemongrass, rose geranium, bergamot, lemon, peppermint, rosemary, tea tree, cajeput, cypress, eucalyptus, cedar, catnip and our favorite lavender.

Citronella

Cloves

Geranium

Beebalm

Peppermint

Rosemary

Tea Tree

Eucalyptus

Cedar

Catnip

Lavender

Lemon

Natural Witch Hazel
Vegetable glycerin (optional)
Distilled or boiled Water
Steps:
Fill spray bottle with half distilled or boiled water
Fill bottle with Witch hazel until 3/4 full.
Add 1/2 tbs. vegetable glycerin (optional)
Fill the bottle with of your choice of essential oils.
Recipe Idea 2
Using Dried Herbs
Ingredients:
Dried herbs: peppermint, lemongrass, catnip, lavender, spearmint, citronella, cloves.

Citronella

Cloves

Lavender

Peppermint

Catnip

Distilled water
Witch hazel or rubbing alcohol
Steps:
Boil 1 cup of water, then add 5-6 tbs. of dried herbs from those suggested above.
Mix the herbs and water well, then leave to cool.
After 3-6 hours drain the water into a spray bottle and add witch hazel.
Recipe Idea 3
Using Natural Oils
Ingredients:
2 tbs. witch hazel
2 tbs. if grapeseed oil, jojoba oil, almond oil, olive oil, or neem oil
½ tbs. vodka as preservative

100-150 drops essential oils

Eucalyptus

Cedar

Lavender

Rosemary
Steps:
Mix the ingredients above into a spray bottle.
Add 50-70 drops lemon eucalyptus essential oil
Add 15-30 drops cedarwood essential oil
Add 15-30 drops lavender essential oil
Add 15-30 drops rosemary essential oil
Recipe Idea 4
Lemon Eucalyptus
Ingredients:
Lemon eucalyptus oil

Eucalyptus

Lemon

Sunflower oil or Witch hazel
Steps:
Mix 1 tbs. of lemon eucalyptus oil and 9 tbs. of witch hazel.
Fill bottle with boiled water (after cooling the water first).
Recipe Idea 5
Lavender
Ingredients:
Just Lavender!

Lavender
Steps:
Dry lavender leaves and flowers to make a repellent potpourri
Place the potpourri around the home
Rub dried lavender flowers on the wrists, ankles and behind the ears.
Recipe Idea 6
Fragrant Oils
Ingredients:
1-1/2 tbs. water
1 teaspoon castor oil
10 drops rosemary oil
10 drops lemongrass oil
6 drops geranium oil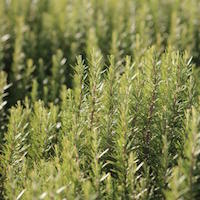 Rosemary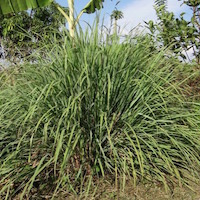 Lemongrass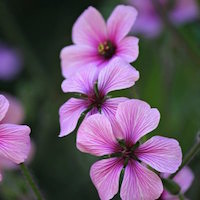 Geranium
Steps:
Add all ingredients to a sutiable spray bottle - that's it.
Shake before each usage and re-apply regularly.
Recipe Idea 7
Lavender and Vanilla
Ingredients:
15 drops of lavender essential oil
3-4 tbs. of vanilla extract
1/4 cup lemon juice and distilled water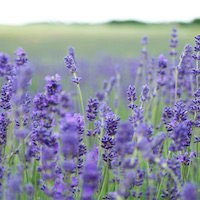 Lavender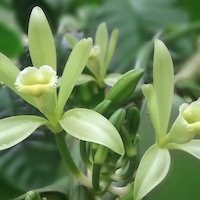 Vanilla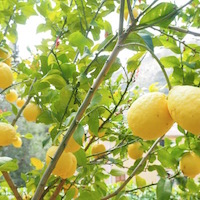 Lemon
Steps:
Mix ingredients and place in spray bottle.
Shake before each usage and re-apply regularly.
Recipe 8 Idea
Cloves
Ingredients:
16 oz of rubbing alcohol
3.5 oz of whole cloves
3.5 oz of a natural of oil of your choice e.g. lavender, eucalyptus, citronella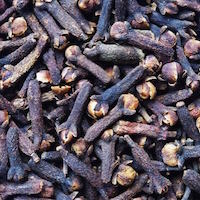 Cloves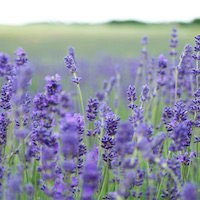 Lavender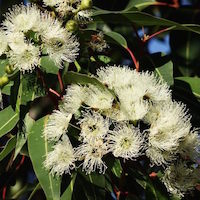 Eucalyptus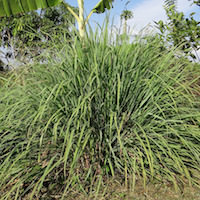 Citronella
Steps:
Place cloves in alcohol
Each day stir the cloves in both morning and evening
After 4-5 days strain the alcohol into a spray bottle
Add your chosen natural oils
Shake before each usage and re-apply regularly.
Recipe Idea 9
Thyme, Lemongrass, Lavender, Peppermint
Ingredients:
Lavender 4 drops
Thyme 4 drops
Lemongrass 8 drops
Peppermint 4 drops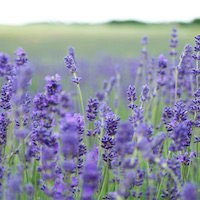 Lavender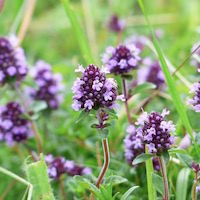 Thyme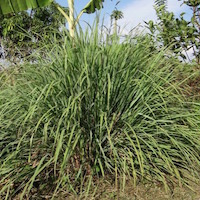 Lemongrass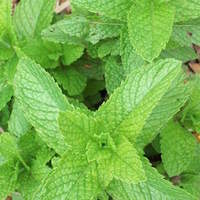 Peppermint
Steps:
Mix the oils with together with witch hazel.
Place in a spray bottle.
Shake before each usage and re-apply regularly.
Recipe Idea 10
Jojoba, Almond, Olive oils plus essential oils
Ingredients:
2 tbs. each of of witch hazel, jojoba, almond oil, olive oil
30 drops lemon eucalyptus oil
10 drops each of cedarwood, lavender, rosemary oils
10 drops of other other essential oils: citronella, eucalyptus, tea tree, rose geranium, bergamot, lemon, cinnamon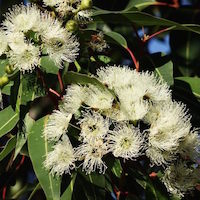 Eucalyptus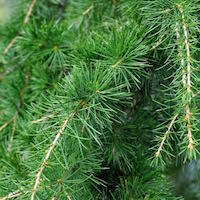 Cedar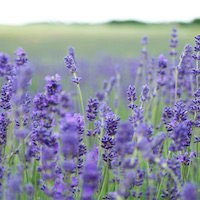 Lavender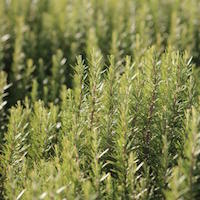 Rosemary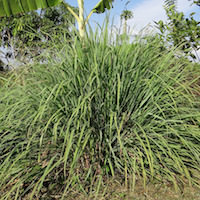 Citronella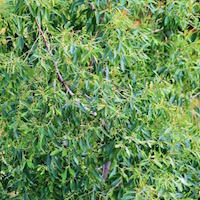 Tea Tree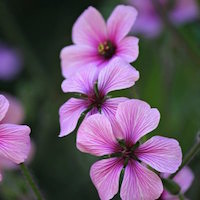 Geranium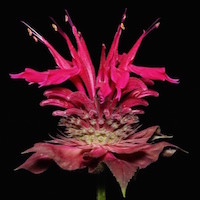 Beebalm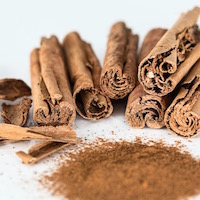 Cinnamon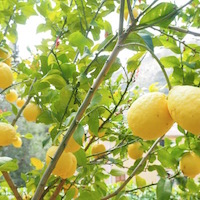 Lemon
Steps:
Combine witch hazel with oil of choice.
Mix in essential oils. Combine thoroughly.
Shake before each usage and re-apply regularly.
Recipe Idea 11
Cinnamon Oil
Ingredients:
Cinnamon oil has been shown to repel the Asian tiger mosquito.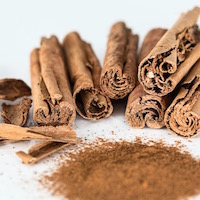 Cinnamon
Steps:
Mix a few drops with cool boiled water.
Spray on the skin or clothing.
Apply to the skin with care and in moderation it can irritate the skin of sensitive people.
Recipe Idea 12
Thyme Oil
Ingredients:
Thyme oil has been shown to protect against malaria carrying mosquitoes.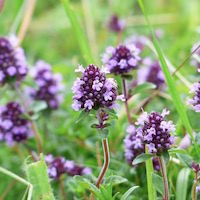 Thyme
Steps:
Apply to exposed body parts befor sunset and re-apply regularly for effective protection.
Recipe Idea 13
Catnip Oil
Ingredients:
Catnip oil extracted from the leaves of the plant
Citronella and lavender essential oils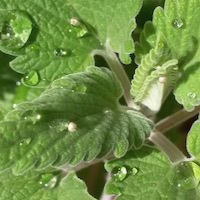 Catnip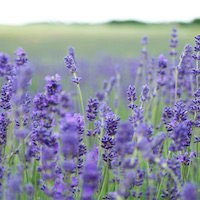 Lavender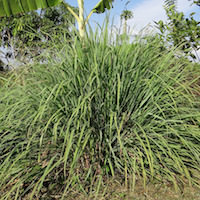 Citronella
Steps:
Mix with essential oils such as citronella and lavender.
Apply to exposed skin and renew regularly
Recipe Idea 14
Soybean Oil
Ingredients:
Soybean Oil
Lemon grass oil
The University of Florida Medical Entomology Laboratory found that soybean based products provide longer lasting protection than citronella. In their tests soybean oil gave up to 90 minutes protection compared with 20 minutes for citronella.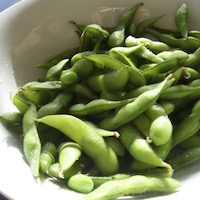 Soya beans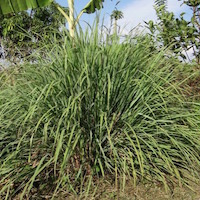 Lemongrass
Steps:
Add a little lemon grass oil to soybean oil to make a more pleasant aromatic homemade repellent.
Apply to exposed skin and renew regularly