Cutter Insect Repellent Mosquito Picaridin Wipes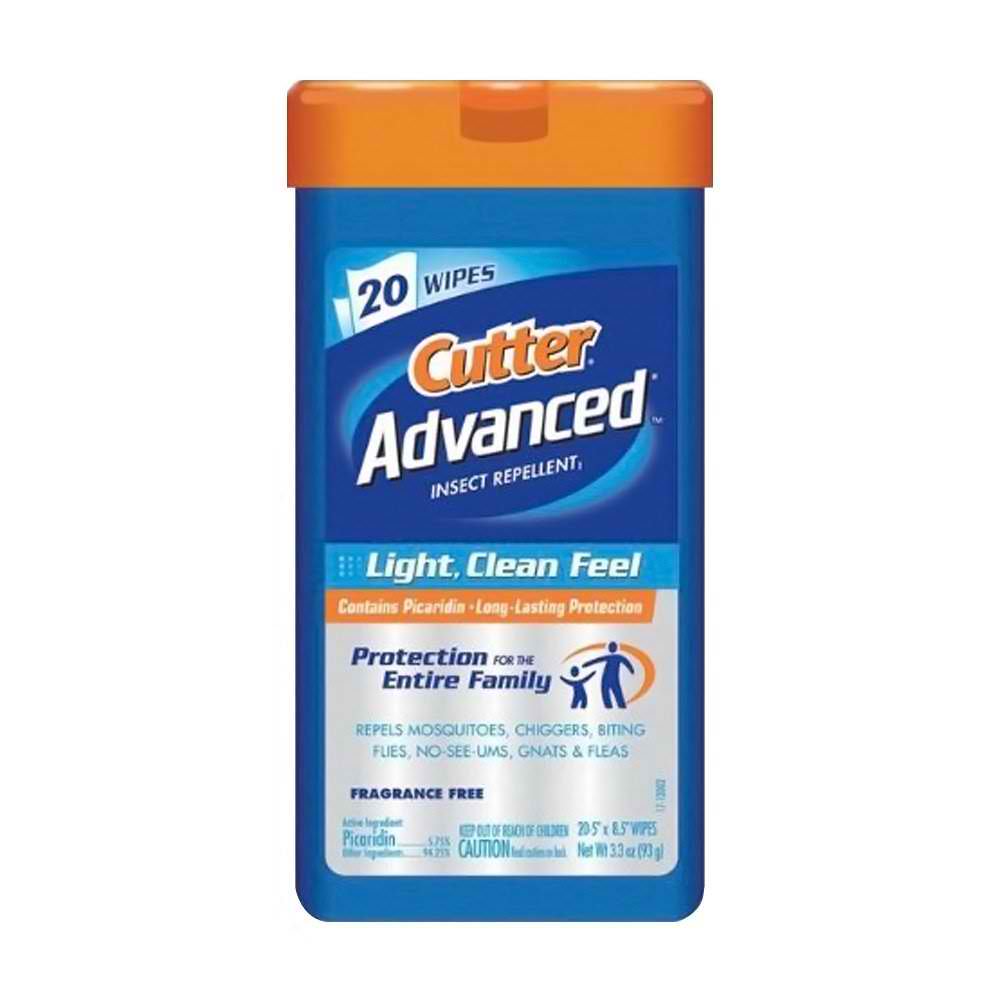 These mosquito repellent wipes are a convenient way to protect your family. They contain 5.75% Picaridin an alternative to using DEET.
This Cutter insect repellent uses Picaridin, a DEET alternative that is odorless for humans. However, Picaridin works by manipulating the olfactory sense of the biting insects by blocking their ability to smell nearby humans. Cutter repellents, with the active ingredient Picaridin are considered safe to use on people of all ages. Picaridin provides a comparable protection against most strains of insects when compared to DEET-based products and does not cause skin irritation.
These are ideal for carrying in your bag and pulling out when required whether you're on holiday or just making a local trip.